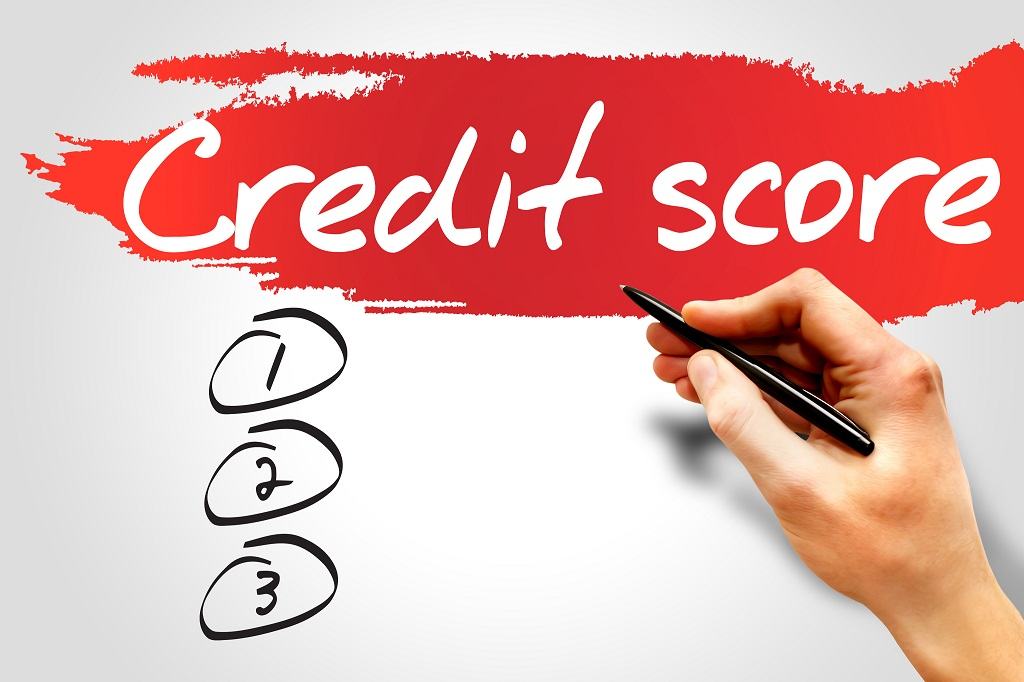 The CIBIL score which is colloquial synonym for Credit Score is an expression of one's credit health. The three digit expression denotes the chances of person defaulting over 24 months of initial loan term.These scores are used by underwriters to decide on the fate of a loan request.
In India, the credit score ranges from 300 to 900 with 900 being the best. As of now over 40 crore people in India have a credit risk score.
Despite CIBIL (first credit bureau in India) having a presence for over 10 years now, several misconceptions surrounding the CIBIL score continue to exist. Some of these are a result of an acute lack of awareness while others, ironically, are carefully cultivated myths based on a limited understanding of the subject.
A few common misconceptions and the facts are given below:
1. My credit score will drop if I check it
While the inquiries initiated by multiple lenders in a specific period of time will have a bearing on the credit score, checking your own score will have no impact on it. In fact, one can pull out his credit report as frequently as every day, if he desires, without worrying about his credit scores.
2. My credit score gets impacted by my place of living
Credit score is reflection of one's performance on credit. There are multiple factors that impact the credit scores but all these are pertaining to loans or any other credit facilities taken by the individual. The demographic factors including place of living, type of accommodation, size of property etc. do not play any role in credit scoring models
3. Being a co-borrower has no impact on my credit score
One needs to be very clear when signing up as a co-borrower. Even in case of second or third co-applicant, the liability to pay rests with all the borrowers. In the event of default, the credit score for all co-borrowers get impacted.
4. As the guarantor of a loan, I do not need to worry about the repayment of the loan and its impact on my credit score
A guarantor basically signs off the risk exposure on the primary borrower. It means that in case of default by the primary borrower, the guarantor stands guarantee to pay the dues.
In such a scenario, the guarantor does not need to worry till the time the loan is being repaid promptly. However, in the event of default, it becomes his liability to repay the loan. Failure to do so will have similar impact guarantor's credit score as would be in case of default on the loan taken by him in his own name.
5. Paying in cash for my purchases (rather than using my credit card) will help me build my credit score
A cash transaction does not have any impact on your credit score. On the contrary, if you use a credit card to buy a product or service it may have a positive impact on your credit score (provided you pay back in time on this card and other accounts as well)
6. Utility bills payments have a bearing on my credit score
While the utility bill payments do impact the credit scores (positively or negatively depending upon the repayment patterns); in India, utility bills do not have any bearing on the credit score as yet. Even so, it is advisable to pay all your bills in time since it shall not be long when these services' payments shall start impacting the credit scores.
7. My credit score will be excellent if I do not have any credit cards or loans
Credit scores is expression of one's credit behaviour over a period of time. The data available with credit bureaus is taken into account to predict how one is going to behave on new credit facility and chances of him defaulting over a period of time. Not having any credit accounts would directly indicate that the person does not have any exposure to credit and predicting how he would perform on a new credit facility in future shall not be possible.
In the absence of an active loan or credit card, the credit scores are bound to be low and this can negatively impact the approval of a loan request.
8. The negative accounts on my CIBIL report purge after 7 years and have no impact on my credit score
In evolved economies where the credit bureaus have been present for decades, the delinquent accounts do get purged after a stipulated time frame (normally 7 years). In developed economies there are specific government policies around credit scores. However, that is not the case in Indian context. A loan or credit facility with missed payments is likely to continue to reflect on the bureau report and impact your credit score (irrespective of how long ago they have been closed).
Conclusion
Credit scores carry high importance in financial wellbeing of any individual. Similar to physical wellness, where the misconceptions and erroneous understanding can lead to serious repercussions, the myths and mistaken beliefs can also lead to acute situations impacting financial health of an individual. Therefore it becomes apply important to be cognizant of the correct information and lead a healthy credit and financial life.
This article on CIBIL scores- Common Myths and Misconceptions is a guest post, written by Mr Arun Ramamurthy, who is the co-founder of Credit Sudhaar, a company which aims to spread awareness about importance of credit health and help people improve credit score . He co-authored the book 'Unlock the Power of your Credit Score'.