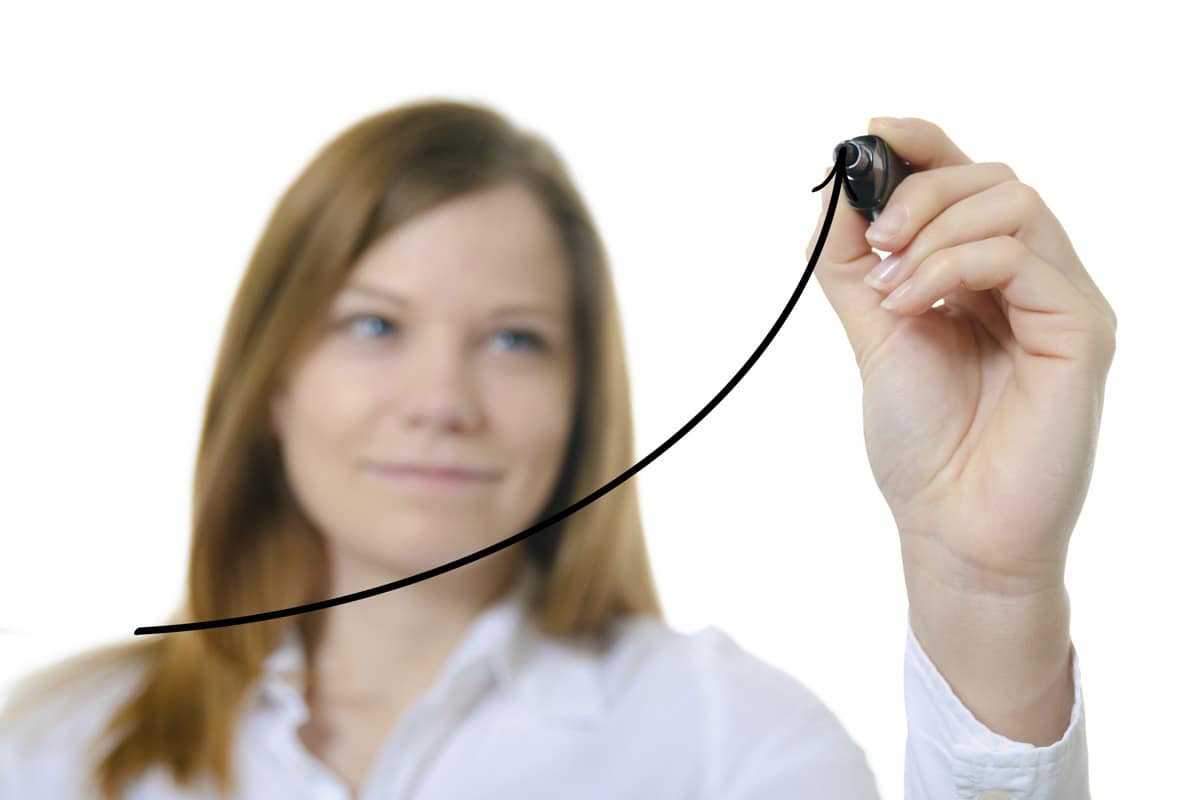 Birla Sun life's frontline equity is one of the consistent performers in the Large-cap segment of Mutual funds. With a decent track record, having existed since 2002, and the same fund manager managing the fund impressively for the last 10 years, this fund is worth a watch. Below is the detailed review of the fund
About Birla Sun life Frontline Equity
Birla frontline equity started off in Aug 2002. With a large-cap bias, the fund follows the benchmark as BSE 200. This fund is being managed by Mr. Mahesh Patil since Nov 2005. Since its inception, the fund has delivered a CAGR of an impressive 23% p.a.
Though the fund focuses and maintains the Sector allocation as of benchmark BSE 200, the stock selection may vary from that of benchmark, and the fund manager can go beyond the benchmark stocks. This shows that though the fund has large-cap bias it is not exclusively focused on them. Still, most of the allocation remains in large-cap so it is considered among large-cap funds only.
The fund manages assets of Rs.10,174 crores as on 31.12.2015
Birla Sun life Frontline Equity – Investment strategy
The objective of this fund is long-term growth of capital, through a portfolio with a target allocation of 100% equity, by aiming at being as diversified across various industries and/or sectors as its chosen benchmark index ( S&P BSE 200). BSE 200 is a well-diversified index having exposure to almost every industry sector.
As on 31st December 2015, the fund was invested into 92.85% of equity and 7.15% of the cash and cash equivalents
Fund manager
Birla Sun life frontline equity is being managed solely by Mr. Mahesh Patil since 17/11/2005. Besides this fund, Mahesh is also sole Manager of BSL Infrastructure, BSL Top 100, BSL Long term advantage. He's also a co-manager of BSL Pure value fund and BSL Balanced'95. So all in all he has exposure not only to the large cap segment of the Stock market but also doing well in Midcaps also.
He has rich experience in the fund management industry as prior to joining Birla SunLife, he has worked with Motilal Oswal securities and Parag Parikh Financial Advisory services.

In the last 10 years period analyzed, Fund manager has performed quite well and outperformed most of the time to Peer group average performance.
Birla Sun life Front line equity – Comparison with Sector and Benchmark
Monthly 5 years Rolling Returns
Birla Sun life Frontline equity – Ratio analysis with Peer group
( Read: How to measure mutual fund Risk)
I follow filtering criteria to select mutual funds, but in the above list I did not use it since the market is running very volatile these days and no regular fund is coming up in the list. So I have selected those funds which generally appear in the settled market. Some of these are known names in the industry, thus easy to identify.
Below is the Scatter chart of last 5 years, to compare the volatility and Returns
(Click on the image to enlarge)
Conclusion – Should you invest?
First and foremost you should understand that Birla SunLife frontline equity is a pure Equity fund, so you should have a minimum horizon of more than 5 years to consider this. 5 years is the bare minimum, but the longer the better. Numbers are in its favor, consistency is clearly visible, and one can comfortably invest in this fund.
Though in the large-cap category you may find other good funds too, still analysis of past performance and fund manager expertise shows that Birla sun life frontline equity will also not disappoint you and can be expected to give comparable returns to other peers.
Did you find Review of Birla sunlife Front line equity Mutual fund useful? Do share your experience or queries if any