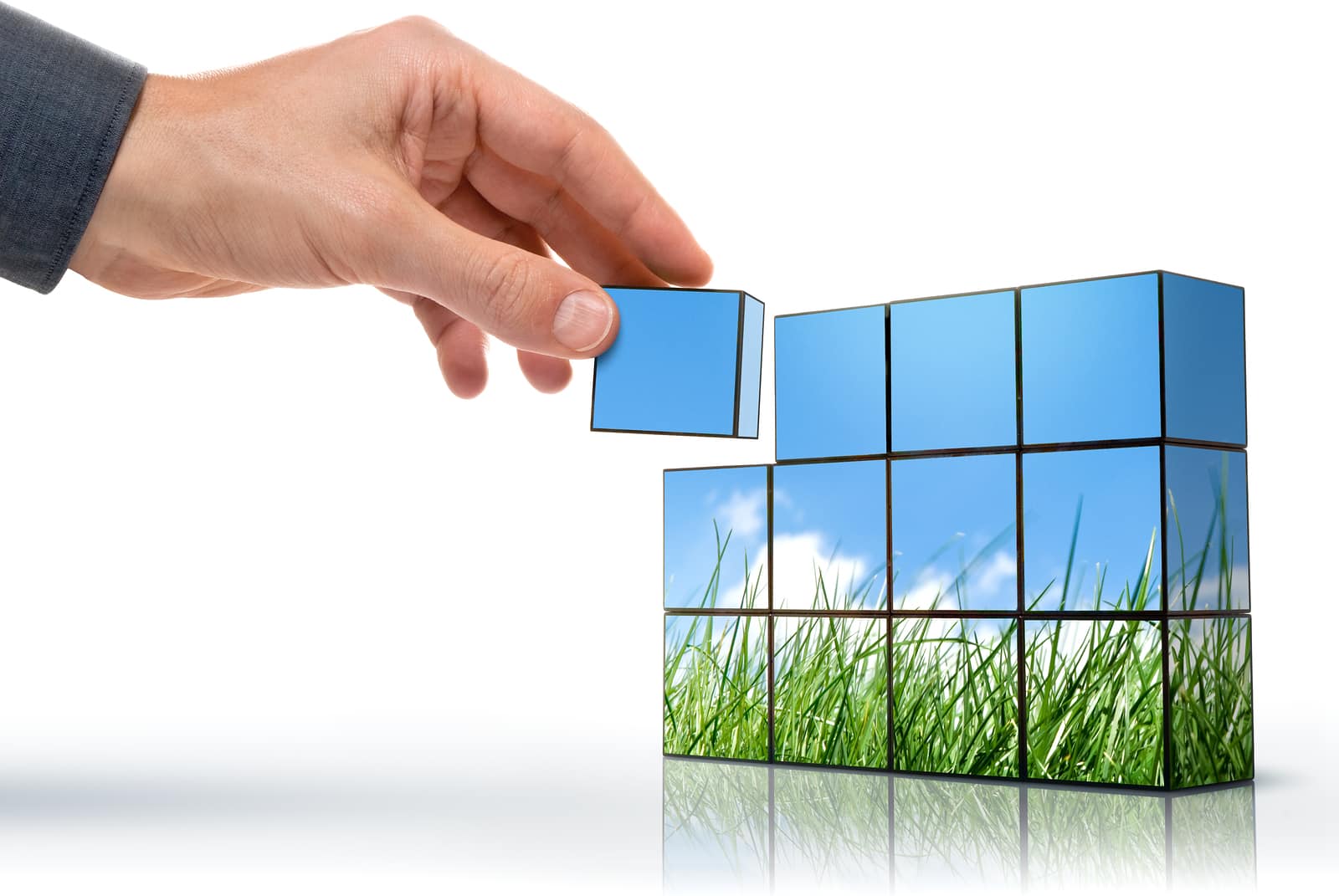 Debt funds are considered to be the safe investment, but if not selected properly as per the suitability, they can be as risky as equity funds. Though it is true that Bond prices are inversely related to Interest rates, but how can one judge as to which way interest rates are going to go.
There are way too many variables both domestic and international that determines the direction of interest rate which makes difficult for even a experienced debt fund manager to make such a call, so how can one expect a retail investor to take a call.
To manage different type of debt instruments there are variety of debt funds available with different durations and maturities (read :Type of debt funds). One can select among those as per his requirement. But due to the inherent risk in the debt instruments, it is very important to understand those risks and take prudent call(also read :Understand the risks in debt funds). One should go through the fund fact sheet in details or should ask the advisor to provide you with some necessary details before investing into any debt fund. Some of the checks one can make before selecting among debt funds are as follows:
1. Average Maturity :
You should be clear onto your goal and time horizon. Your time horizon should match with the average maturity of that fund. Average maturity tells the weighted average maturities of all securities held in that fund. So if you want to park your money for 1 month then you should not go with Income funds or Gilt funds having higher average maturity. The best selection for you would be liquid or ultra-liquid Funds.
2. Modified duration:
Modified duration is the measure of sensitivity of particular fund to market interest rates. Like Beta is for equity funds, Modified duration is for debt funds. Higher the modified duration, higher will be the volatility. Thus if you expect market interest to go down in near future than you should go with the funds of higher Modified duration. But be informed it also carries equal risk, which means that if your expectation does not turn up correct then your assumed gains can be converted into losses.
3. Yield to maturity (YTM):
This figure will give you an idea of what returns can you expect out of fund's portfolio. This figure must be compared with current returns of your safe instruments like PPF/Bank Fixed deposits. Yield of funds should not be much higher in comparison. Higher yields sometimes would mean compromising on the quality of papers and thus safety of instruments. This increases credit risk in those bonds and sometimes leads to liquidity risk also.
Below is the illustrative table showing the effect of fall/rise in the market interest rates on annualised yield of different funds with different modified durations.
| | | | | |
| --- | --- | --- | --- | --- |
| Scheme Type | Weighted Avg YTM (%) | Modified Duration (in Yrs.) | Annualised Return on 100bps fall in rates | Annualised Return on 100 bps increase in rates |
| Ultra short term fund | 9.67 | 0.45 | 10.12 | 9.22 |
| Short Term fund | 9.35 | 1.72 | 11.07 | 7.63 |
| Gilt Securities fund | 8.35 | 6.79 | 15.14 | 1.56 |
4. Quality of papers in portfolio:
The quality of debt instruments in the fund's portfolio is of utmost importance and should be scrutinised closely. One should check the credit rating assigned to each instrument like (AAA, AA+ etc.) this signifies the level of credit/default risk. The higher the rating, the safer the instrument.(Read :Risks in debt funds)
While a debt fund with a risky paper is likely to yield higher returns, it may work unfavourably for the investor. As to a debt investor the safety of capital is very important, so one should avoid the funds with low quality investments.
5. Expenses ratio :
The expense ratio is very critical for a debt fund as the returns are low. Return expectation out of debt fund is in the range of 8-10%, thus expensive cost structure will be of a negative effect to the returns. So it is very important for investors to ensure that the cost structure is low and in line with the returns being offered by the fund.
In today's kind of scenario, debt funds are looking very attractive to invest in. So one should keep the above checks in mind and do the due diligence on his part carefully before entering into these.
Top 10 Open Ended -Debt Funds – Period (Last 12 Months)
| | | | |
| --- | --- | --- | --- |
| Rank | Scheme Name | Last 12 Months | Since Inception |
| 1 | Canara Robeco InDiGo Fund – Growth | 16.36 | 12.67 |
| 2 | Escorts Income Plan – Growth | 15.36 | 9.53 |
| 3 | Sahara Short Term Bond Fund – Growth | 14.17 | 9.04 |
| 4 | Sundaram Select Debt – Short Term Asset Plan – Appr | 13.67 | 6.32 |
| 5 | SBI Dynamic Bond Fund – Growth | 12.89 | 3.51 |
| 6 | UTI Bond Fund – Growth | 12.78 | 8.61 |
| 7 | Axis Triple Advantage Fund – Growth | 12.66 | 8.63 |
| 8 | IDFC Dynamic Bond Fund – Plan B – Institutional Plan – Growth (Re-Launched) | 12.41 | 6.9 |
| 9 | HDFC Multiple Yield Fund – Growth | 12.4 | 9.51 |
| 10 | Taurus MIP Advantage Fund – Growth | 12.11 | 9.04 |
Source: Mutualfundsindia.com ; returns as on 15/02/2012