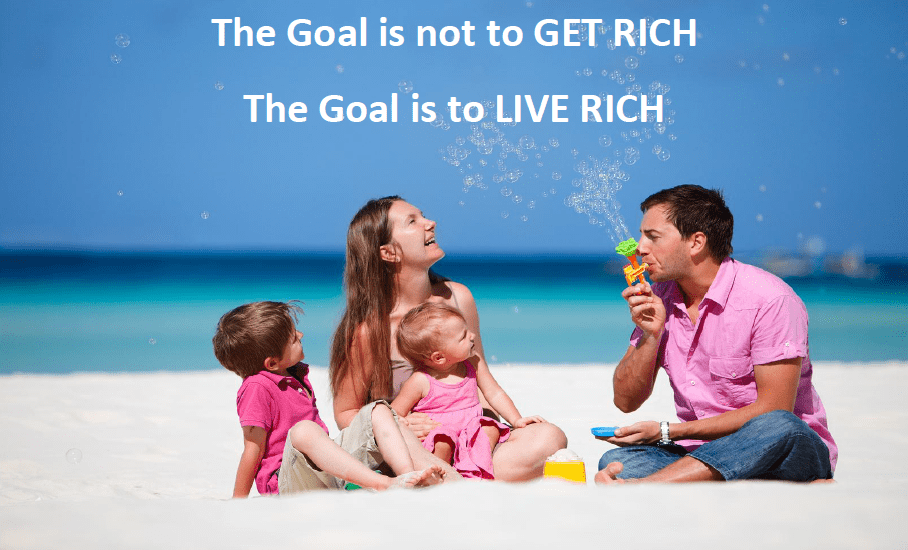 Join us for an Interactive session on financial wellness
RICH LIFE…Forever
Speaker: Mr Manikaran Singal CFPCM,  SEBI registered Investment adviser
When: Saturday 17th December 2016, 3:30 PM- 5:30 PM
Where: Hotel KC Residency, Near HDFC Bank, Sector 35 B, Chandigarh
What is to be discussed:
Having a Rich life is everyone's dream. But definition of rich life varies from person to person. In this session we'll try to define and understand what rich life is all about and role of money in that life. How managing money matters and creating a financial life road map, can lead you towards your desired RICH Life.
Besides this…we'll also discuss:
1. How to save your Investment portfolio from market fluctuations.
2. How to Create a suitable Asset Allocation Strategy
3. How SEBI Registered Investment adviser can help you reduce your Investments cost.
4. No Product selling at all
Limited Seats…Register yourself NOW!!!
SMS "RICH" TO 09988892521 or fill in the details below