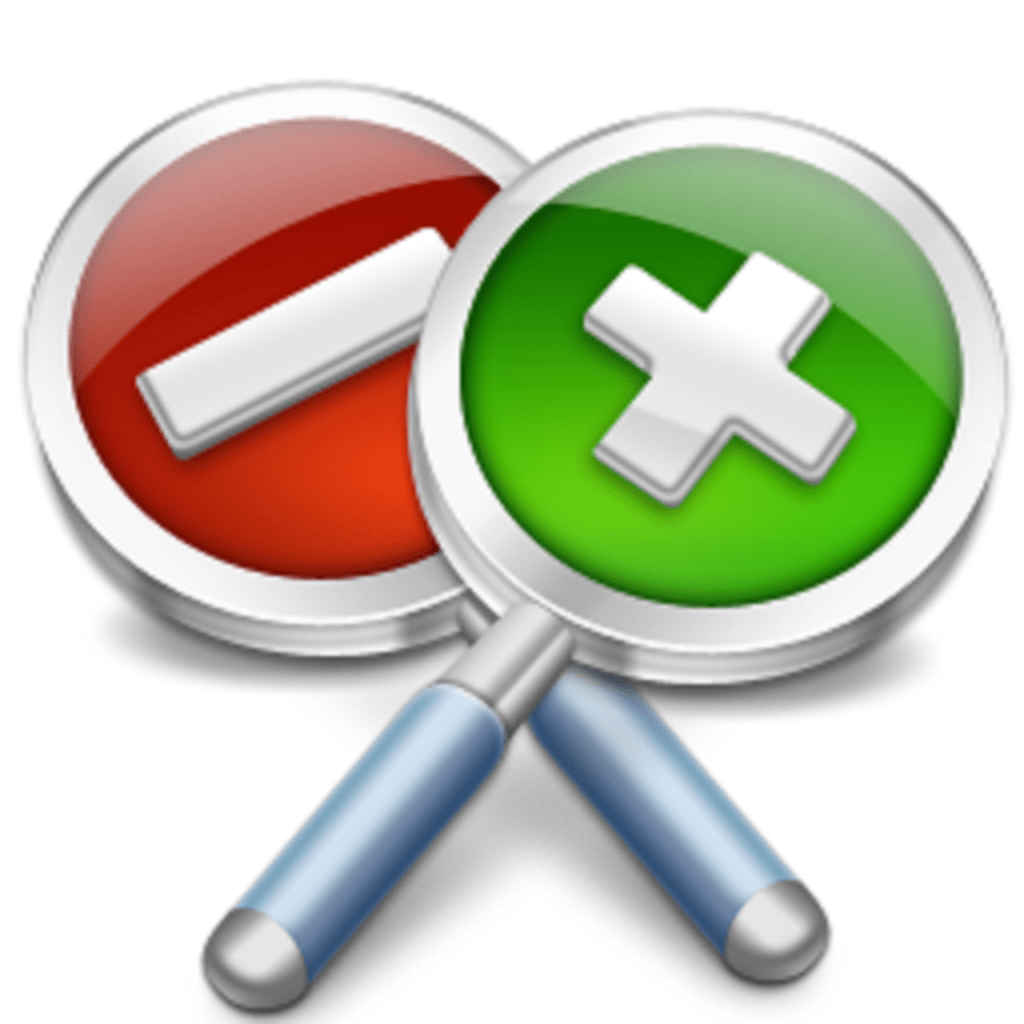 New kid on the block, Religare health insurance has come up as the 4th stand-alone health insurance company in India after Star, Apollo Munich and Max Bupa. It has launched its first maiden product with the name CARE. This post is all about the features of this new product and its comparison with the other similar products available among stand-alone health insurers.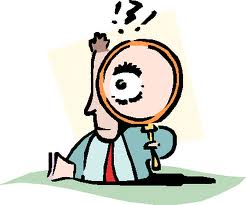 Features of

Religare Health Insurance Care
Though the features are very much comparable to existing products of different insurers. It is a bit different as it seems to be a mixture of plans of Max Bupa and Apollo Munich in its features. Let me point out some of the USPs of Religare Health Insurance – Care .
1.      Lifelong Renewability.
After Apollo Munich and Max Bupa, Religare health Insurance also has come up with Life time Renewability, through Religare Health insurance –care.
2.      Wide range of sum assured – up to Rs 60 lakh.
Max bupa is the only other company which offers the coverage up to Rs 50 lakh, and now this huge coverage is available in Religare Health Insurance care
3.      Annual Health check-up for insured members – regardless of claim history
Only Max Bupa heartbeat has this feature till now.
4.      Automatic Policy recharge if the claim amount exhausts the current coverage.
Religare health insurance Care has broken the monopoly of "Apollo Munich optima restore" with this feature.
5.      Waiting Period – Only 30 days for any illness except injury
Max bupa has this feature in its Heartbeat policy. And almost all other companies has long list of illness with waiting period of 1 or 2 years.
6.       Co-payment – 20% of co-payment is applicable for the insured above 61 years of age (for SI above Rs 5 lakh). This clause is with max bupa policies also (above 65 years), but not under Apollo Munich. However this co payment is applicable only to those people who are entering into this policy in or after 61 years of age. This is not applicable in renewal cases i.e if a person buys it in age of 59 or early to that and keeps on renewing it.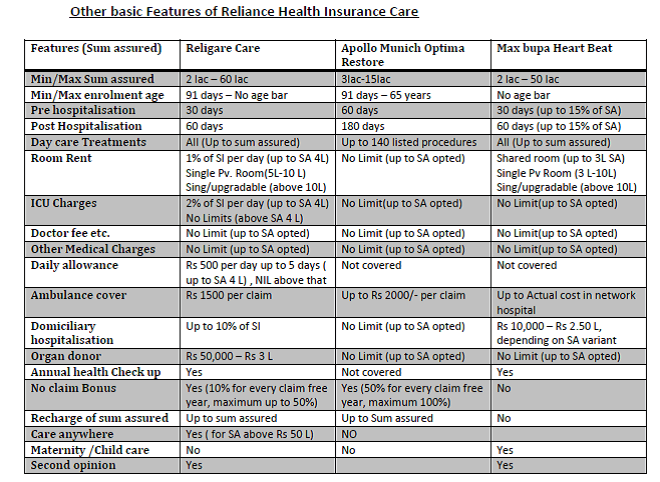 Should you Buy Religare Health Insurance – Care?
Late entry into the market has helped Religare to design a better and comparable product looking at the existing competition. Those who wants to buy a fresh policy can have a look at this. As this is a mix of many popular features, so if anyone looking for Recharge of Sum assured like Apollo, Annual health Check-up like Max bupa etc. one may go for this policy. For those who wants to have sum assured upto Rs 4 lakh, Room rent limits may be a deterrent, but for higher sum assured this products looks suitable. Premium affordability and going forward the service quality  may make some difference in the opinion.
Take prudent decision. (Also Read : How much health insurance should you have)
Stay Healthy – Stay Insured.