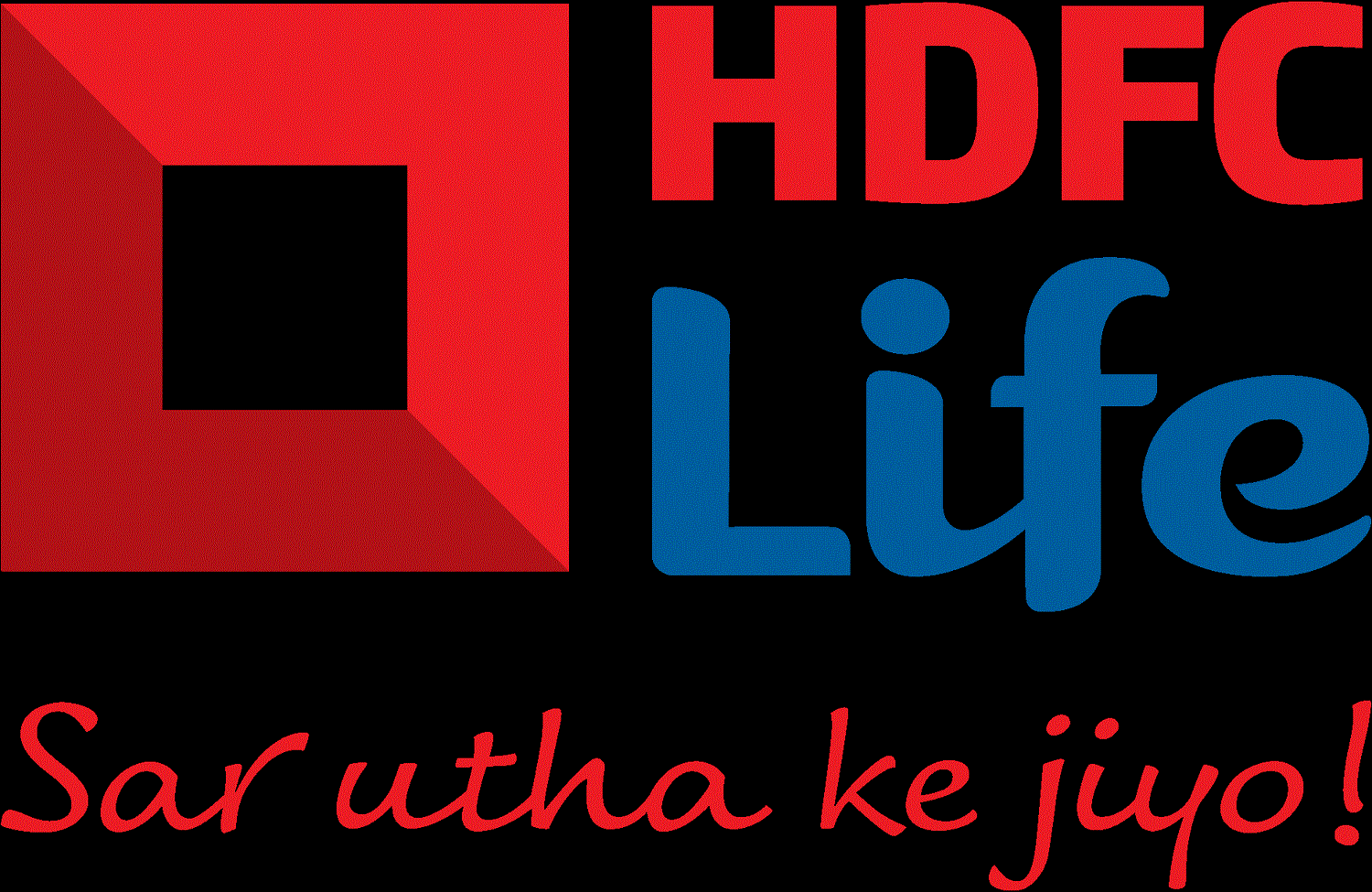 HDFC Life has launched a new pension plan with name "HDFC Life pension Super Plus" which adheres to the new guidelines of IRDA on pension Plans. Last year in November 2011 IRDA announced new guidelines on pension plans and w.e.f Jan'12 all life insurance companies were asked to withdraw their existing pension products if they are not complying with the new guidelines.
Some of the Highlights of those guidelines are mentioned below:
Assured benefit: At the time of taking the policy, every company has to disclose to the customer a non-zero rate of return on the premiums paid or an absolute amount which he will receive at the vesting age.
Death Benefit: In the event of death, company has to pay back all the premiums paid by the customer along with the guaranteed rate of return as disclosed to the nominee.
Pension benefits: At the time of vesting, the pension has to be compulsorily provided by the same insurer who's offered the pension plan. This is done to reduce the burden on LIC which is currently catering 90% of all pensions and thus risky for a company and its customer.
Surrender/Vesting: At the time of Surrender or vesting the policyholder should be given option to commute 1/3rd value and for the balance he should be offered with compulsorily annuity. Alternatively policyholder can go with annuity for 100% fund value. This annuity should be at the Pension annuity rate as per the latest approval of authority.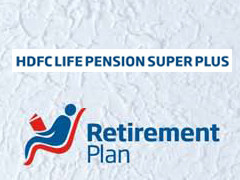 Features of HDFC Life Super plus pension Plan
Actually HDFC has launched 2 new pension plans – one is with regular premium option and other is with a single premium option. The single premium product has been launched with name "HDFC Life single premium pension super". Feature wise these products are almost similar. Following table will take you to the features.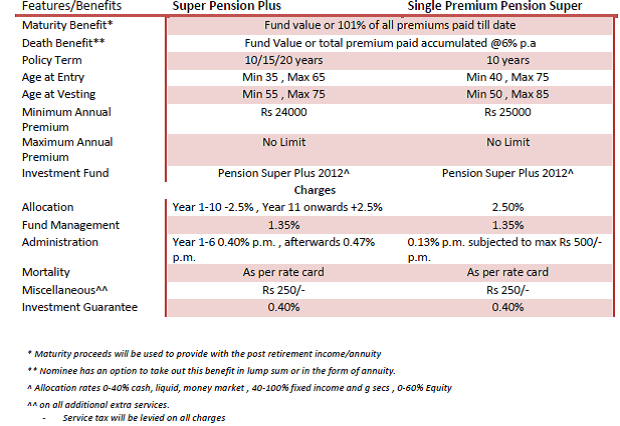 Other Features of HDFC Life Super Plus pension Plan
Policy Discontinuation/Surrender
If you discontinue paying the premium or request for surrender before completion of 5 years:
Fund value less discontinuation charges will be parked in a discontinued policy fund and will earn a minimum specified guaranteed return as specified by IRDA. The current guaranteed rate is the rate of saving bank accounts of State bank of India. 0.50% will be charged on this discontinued Policy fund.
No discontinuance charges will be levied on Policy surrendered after completion of 5 policy years and also on single premium policy.
The Discontinuation Charges has been standardised by IRDA for all ULIP policies.
Policy Proceeds:
You have the option to take the maturity or surrender benefit in the following manner
Take up to 1/3rd of the benefit as lump sum tax free amount and Rest has to be converted into pension/annuity through the immediate annuity plan of HDFC.
You may also utilise the whole amount in purchasing annuity from HDFC life.
Should you invest in HDFC life Super Plus pension Plan?
The new IRDA guidelines on the pension plans have surely made these as cost effective products as compared to their previous versions. The compulsory buying of annuity has on one hand taken back the flexibility of withdrawal but on the other is asking for only serious investors who are actually investing for pension. Now no seller can pitch you a pension plan as an Investment product of which you can withdraw after the stipulated period. But before investing, you should be able to differentiate between Retirement Plan and pension Plan. You cannot decide on entering in such products when you are not financially planned. A proper financial plan can't be designed just by keeping one goal in mind. So time is to brace up , understand your financials, decide on your goals , have a holistic view of your requirements and then work onto a financial/pension plan by keeping in mind  other Cost effective (NPS) and tax efficient investment options (Mutual funds/PPF) available in the market.
After that figure out whether you should buy HDFC life Super Plus pension plan or not. The decision is completely financial.